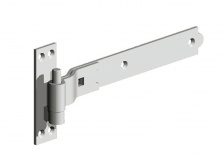 Band & Hook Hinge Kit | CrankedFrom: £19.00
Large Cranked Hinge Kits for Gates and Doors.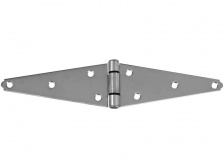 Butterfly Hinge for Bi-fold GatesFrom: £10.12
Ideal for bi-fold gates on domestic and commercial properties.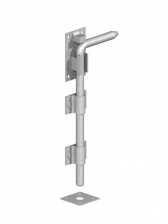 Garage Drop BoltFrom: £9.89
18" Garage Drop Bolt for secure locking and prevention of movement from post or gate. Ideal for entrance gates to driveways and car parks for both domestic and commercial properties.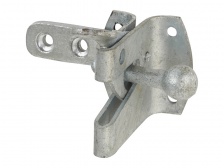 Popular with agricultural fencing and gate accesses on public footpaths.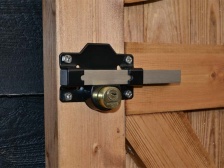 Premium RIMLOCK Double Locking Bolt£60.63
Simple, reliable stainless steel lock for gates and doors.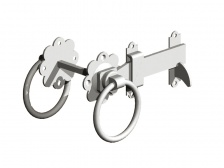 Ring Latch | Gate Lock£14.17
Ring Latch lock for side gates, field gates, public access entries, external doors and driveways.