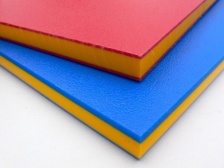 HDPE Sheet HDPE Board - Sandwich ColoursFrom: £88.00
Brightly coloured, Long lasting and Eco-friendly. These HDPE sheets are UV stable and colourfast. They've available in a variety colours and sizes and and is used in our exclusive design educational products.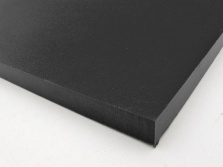 HDPE sheet Recycled Plastic Black 10mm thick£245.20
HDPE sheet 80-100% recycled plastic material. Available in Black as full sheets 3000 x 1500 x 10mm.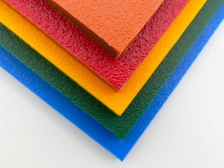 HDPE Sheet - Solid Colours - Textured/Scratch ResistantFrom: £88.00
Durable, colourfast, non toxic, UV stable and versatile. A fantastic material to be used where a lightweight, strong, maintenance free plastic sheet is required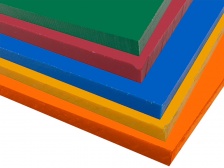 HDPE Sheets Colour Sheets Smooth£103.63
Similar to our
dappled sheets
, these colourful HDPE sheets with a smooth face finish and UV protected against fading.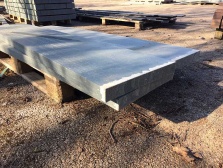 Recycled Mixed Plastic Recycled Boards/Container Levellers 400 x 50mmFrom: £60.83
Tough and durable maintenance-free Recycled Mixed Plastic Board/Container Levellers will provide ideal durable support for heavy containers, crates and other heavy equipment that is sat on an uneven surface or has an uneven underside.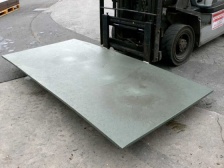 Recycled Mixed Plastic Sheet /Board (D)25mmFrom: £58.60
Made entirely from 100% British Recycled Mixed Plastic, our Sheets are tough enough for a variety of ground, fencing and wall installations. 25 years guaranteed. Maintenance-free.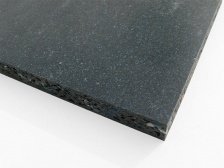 Stormboard Sheets High Impact£125.40
UV Protected Recycled Plastic Storm Board. Tough, maintenance-free, rot-proof and re-usable.