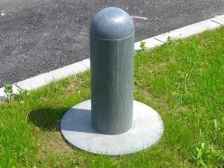 Recycled Mixed Plastic Bollard Domed Head 200mm diaFrom: £99.49
Incredibly strong and robust Bollard made from 100% recycled plastic. Available in 2 bespoke colours and 2 different lengths. Maintenance-free, 25 years guaranteed.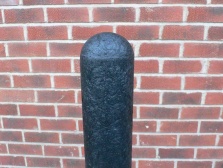 Recycled Mixed Plastic BOLLARD DOMED TOP 150mm dia£76.72
As Hard as Concrete. Perfect Bollard Material for all environments.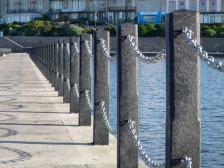 Recycled Mixed Plastic Bollard Diamond Head | Hollow | 140 x 140mm£55.69
Maintenance-free recycled mixed plastic Bollards. Can be installed in both concrete and/or soft permeable ground such as grass. Guaranteed to last at least 25 years.