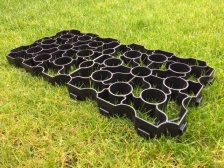 X-Grids - Ground Reinforcement Grids£12.10

100% British recycled plastic. Easy installation design. Perfect for grass, gravel and various other ground reinforcement applications.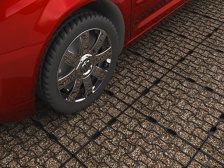 Geo-Grid | Ground Reinforcement Grid£24.75
High-quality permeable ground reinforcement grids. Made from Recycled Plastic, they will not rot and require no maintenance.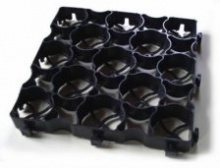 Ground Reinforcement Grids | Permeable Paving MeshFrom: £22.19
100% Recycled British Plastic Hard Standing with Drainage. Up to 16 ton axle weight. No planning permission needed. Download Brochure and Install Guide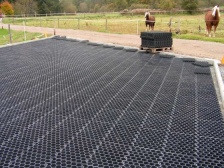 Paddock Ground Reinforcement Grid | Recycled Plastic£7.51
Versatile Recycled Mixed Plastic Paddock Reinforcement Grids are designed to be trodden on with hooves of all shapes and sizes. Strengthens the surrounding ground so that wearing, rotting or corrosion doesn't occur. Ideal for Paddocks, driveways and grass-areas.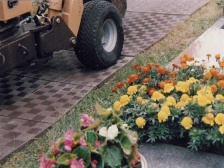 Recycled Mixed Plastic Mobile All Terrain Slab 125 x 62cm£86.62
Mobile interlinking all terrain sheets or slabs made from tough, 36mm thick recycled plastic ideal for temporary use to prevent damage from short term traffic. Use for building sites, festivals, or domestic outside gatherings. Quick to lay, quick to remove.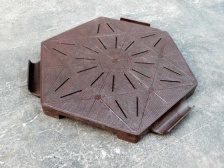 Recycled Plastic Eco Paving Slab (slotted)| 40mm thickFrom: £6.04
These tough, hexagonal, interlocking, recycled plastic paving slabs, are easy to lay, either for permanent use, or as a temporary measure. This version is 40mm thick and has slots in for drainage. There is also a version without slots.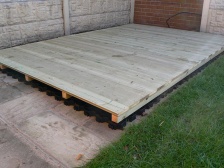 Recycled Plastic Shed BaseFrom: £50.16
Long-lasting, durable shed base surface that is quick and easy to assemble.