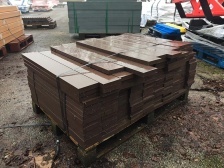 Recycled Plastic Profiles | 120 x 25mm | Off-cuts£2.77
120 x 75mm off-cuts available. Recycled Plastic profiles that do not rot, crack or splinter.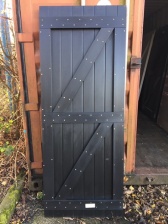 Recycled Plastic Back Gates - Various Sizes£150.00
A selection of pre-made Recycled Plastic Back Gates available in Black, White and Oak.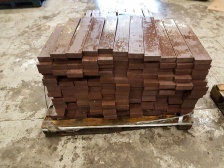 Recycled Plastic Boards | 100 x 35mm | Off-cuts£2.54
100 x 35mm off-cuts available. Ideal for maintenance-free fencing and an array of other projects.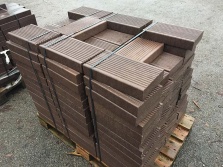 Recycled Plastic Decking Boards | 197 x 60mm | Off-cuts£4.14
197 x 60mm Decking board off-cuts. Higher slip resistance than wood and requires no maintenance.