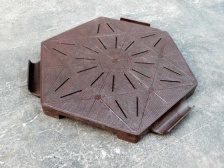 Recycled Plastic Eco Paving Slab (slotted) 40mm thickFrom: £5.12
These tough, hexagonal, interlocking, recycled plastic paving slabs, are easy to lay, either for permanent use, or as a temporary measure. This version is 40mm thick and has slots in for drainage. There is also a version without slots.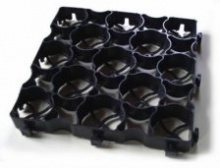 Ground Reinforcement Grids Permeable Paving MeshFrom: £18.81
100% Recycled British Plastic Hard Standing with Drainage. Up to 16 ton axle weight. No planning permission needed. Download Brochure and Install Guide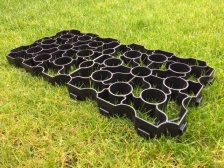 X-Grids - Ground Reinforcement Grids£12.10

100% British recycled plastic. Easy installation design. Perfect for grass, gravel and various other ground reinforcement applications.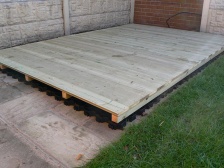 Recycled Plastic Shed BaseFrom: £50.16
Long-lasting, durable shed base surface that is quick and easy to assemble.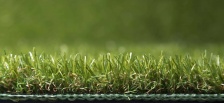 Artificial Lawn Grass 30mm Pile Depth Dog-friendly£24.19
No need for time-consuming maintenance. ROHS Directive tested, anti-mildew.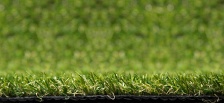 Artificial Garden Grass 20mm Pile Depth Dog-friendly£14.29
Ideal for Gardens and Nurseries. Garden lawn provides a neat, trim lawn for easy cleaning and little maintenance.