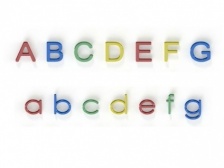 Alphabet (H)400mm - Upper and Lowercase Letters - Recycled Plastic HDPEFrom: £131.55
These HDPE 400mm high 6mm thick letters are tough long life products that will not rot or fade whether used indoors or outdoors. 4 colours randomly assigned - yellow, red, green and blue they can be attached to walls or fencing all the year round or left loose for children to play with a break times.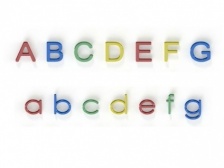 Alphabet (H)600mm - Upper and Lowercase Letters - Recycled Plastic HDPEFrom: £196.37
These Large 600mm high upper and lowercase letters are made from 6mm thick HDPE sheet (high density polyethylene) and will not rot or fade in the sun. They can therefore be used indoors or outdoors in all weathers. Leave them permanently fixed to walls or fences use loose to create words for teaching. Random colours - bright red, blue, green and yellow.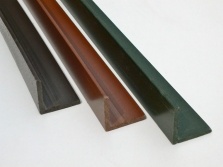 Cladding Corner Trim 45 x 45mm Recycled Plastic WoodFrom: £9.83
Can match any RAL colour for quantity orders, and standard colours usually close enough for any project. 2.4m lengths. Our shed and cladding corner trim does not require specialist tools.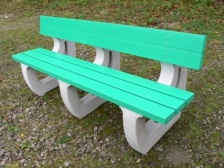 Colne 4 seater Sports / Leisure Bench Recycled Plastic£526.83
This recycled plastic bench is just the thing for a sports ground or leisure centre.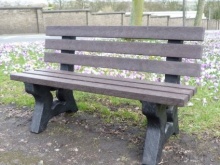 Irwell 3 seater recycled plastic garden bench£438.00
A tough Bench in recycled plastic named after the River Irwell. Like our recycled plastic benches rivers are a great example of infinite loop recycling. Your recycled plastic Irwell Bench will outlast any wooden equivalent by decades and hardly show its age at all. Never rots, never needs paint. Looks great and unlike metal benching is warm as wood to sit on. Does not absorb any water so just wipe off after rain and sit down on a dry bench immediately.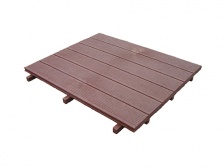 Modular Decking Moulded Recycled Plastic SectionsFrom: £155.00
Available in Brown and Grey, and in 3 pallet sized versions for convenient transportation, easy handling and faster installation. Better slip resistance than wood and splinter free. Suitable for both temporary and permanent projects.