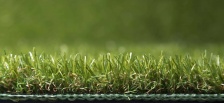 Artificial Lawn Grass | 30mm Pile Depth | 18.33 per sq metre£18.33
No need for time-consuming maintenance. ROHS Directive tested, anti-mildew.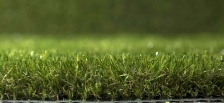 Artificial Rye-Grass | 38mm Pile Depth | 20.83 per sq metre£20.83
Rye-Grass is a premium product with an exceptional natural finish. UV resistant and durable fibres. An excellent complementary product to our outdoor furniture range.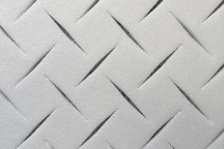 Match Base 50 - 08£10.79
A lightweight shock pad. Ideal underlay for sports surfaces and play areas.