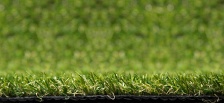 Artificial Garden Grass 20mm Pile Depth Dog-friendly£14.29
Ideal for Gardens and Nurseries. Garden lawn provides a neat, trim lawn for easy cleaning and little maintenance.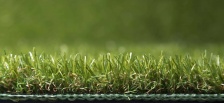 Artificial Lawn Grass 30mm Pile Depth Dog-friendly£24.19
No need for time-consuming maintenance. ROHS Directive tested, anti-mildew.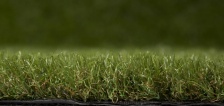 Artificial Park Grass 40mm Pile Depth Dog-friendly£29.69
The thickest pile depth from our range. Park Grass is a luscious, green lawn that has the look and feel of real grass but requires virtually no maintenance.