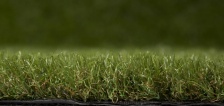 Artificial Park Grass | 40mm Pile Depth | Dog-friendly£29.69
The thickest pile depth from our range. Park Grass is a luscious, green lawn that has the look and feel of real grass but requires virtually no maintenance.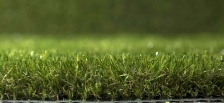 Artificial Rye-Grass | 38mm Pile Depth | Dog-friendly£27.49
Rye-Grass is a premium product with an exceptional natural finish. UV resistant and durable fibres. An excellent complementary product to our outdoor furniture range.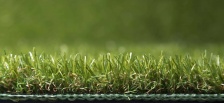 Artificial Lawn Grass | 30mm Pile Depth | Dog-friendly£24.19
No need for time-consuming maintenance. ROHS Directive tested, anti-mildew.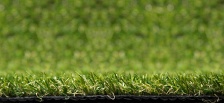 Artificial Garden Grass | 20mm Pile Depth | Dog-friendly£14.29
Ideal for Gardens and Nurseries. Garden lawn provides a neat, trim lawn for easy cleaning and little maintenance.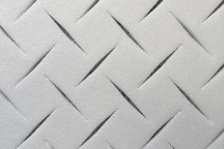 Match Base 50 - 08£14.25
A lightweight shock pad. Ideal underlay for sports surfaces and play areas.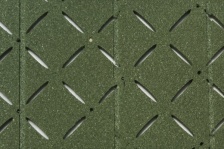 Shock Pad 30K - T10£13.15
A fantastic shock pad ideal for underlay for artificial grass and golf mats.