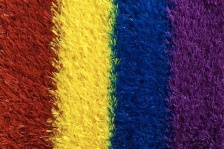 Artificial Rainbow Track Grass 25mm Pile Depth Dog-friendly£29.25
A colourful, bright, fun lawn. The children love it and so do we!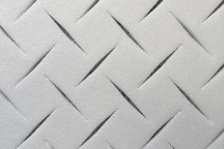 Match Base 50 - 08£14.25
A lightweight shock pad. Ideal underlay for sports surfaces and play areas.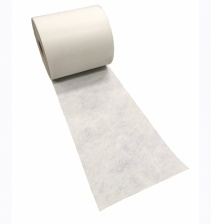 Seaming Tape LMP Extra (W)300mm£1.06
For use with Envirostick adhesives to form strong bonds with the artificial grass carpet.