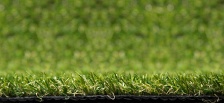 Artificial Garden Grass | 20mm Pile Depth | 10.83 per sq metre£14.29
Ideal for Gardens and Nurseries. Garden lawn provides a neat, trim lawn for easy cleaning and little maintenance.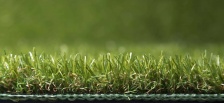 Artificial Lawn Grass | 30mm Pile Depth | 18.33 per sq metre£24.19
No need for time-consuming maintenance. ROHS Directive tested, anti-mildew.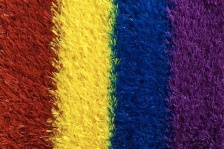 Artificial Rainbow Track Grass | 25mm Pile Depth | 22.16 per sq metre£29.25
A colourful, bright, fun lawn. The children love it and so do we!