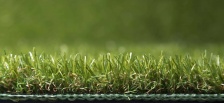 Artificial Lawn Grass 30mm Pile Depth Dog-friendly£24.19
No need for time-consuming maintenance. ROHS Directive tested, anti-mildew.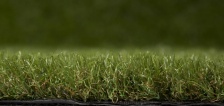 Artificial Park Grass 40mm Pile Depth Dog-friendly£29.69
The thickest pile depth from our range. Park Grass is a luscious, green lawn that has the look and feel of real grass but requires virtually no maintenance.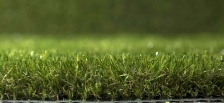 Artificial Rye-Grass 38mm Pile Depth Dog-friendly£27.49
Rye-Grass is a premium product with an exceptional natural finish. UV resistant and durable fibres. An excellent complementary product to our outdoor furniture range.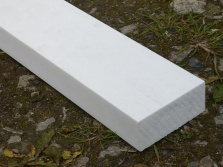 Plastic Wood Synthetic Wood Recycled Plastic 60 x 30mmFrom: £8.53
Available in White, Oak, Red, Mahogany, Black Walnut, Anthracite Grey and Lengths 1m - 3m. Long Lasting and Waterproof. Ideal bench Slat.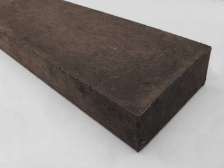 Recycled Mixed Plastic Boards 120 x 50mmFrom: £10.99
Ideal for post-rail fencing and will last longer than wood. Very robust and solid. Available in Brown and Grey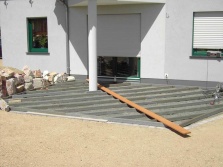 Recycled Mixed Plastic Boards 80 x 40mmFrom: £6.67
Available in Brown and Grey and lengths 800mm - 2800mm. Last decades and Highly robust.