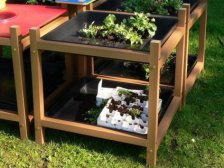 Children's Gardening / Exploration Table - Recycled Plastic£149.00
Modular exploration table for gardening, sand and water play. The recycled plastic frame will wipe clean and does not rot or attract mould. Trays are removable. Perfect for Indoor or Outdoor Classrooms, Nurseries and Playgroups. Can be left outside all year round.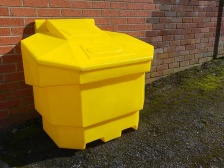 Grit, Salt, General Purpose Storage Bin 400ltr£262.68
A choice of colours both bright, that shouts at you, and blend into the background options for sensitive locations.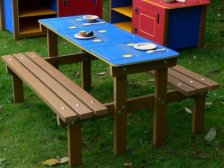 Junior Picnic Table Maze Play Table Reversible Top£383.06
A dual purpose junior picnic table with reversible top. One side has place settings and the other is a maze play table. All made from maintenance free recycled plastic wood and recycled HDPE plastic. Use for lunches or in an outdoor classroom setting.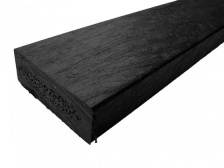 Recycled Mixed Plastic Boards 100 x 35 Ultra£29.33
Often used for Fence Rails on Picket Fencing and Fence Panels. Extremely tough, maintenance free and with lower lifetime costs compared to wood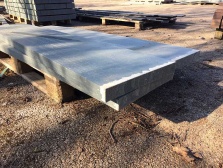 Recycled Mixed Plastic Recycled Boards/Container Levellers 400 x 50mmFrom: £60.83
Tough and durable maintenance-free Recycled Mixed Plastic Board/Container Levellers will provide ideal durable support for heavy containers, crates and other heavy equipment that is sat on an uneven surface or has an uneven underside.