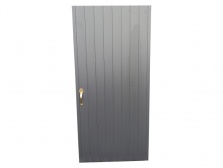 Back Gate Plastic Wood Recycled PlasticFrom: £219.00
25 Year Guarantee. Much stronger than wood and is available in 4 different colours.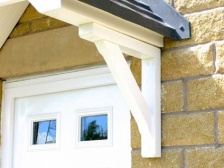 Pair of Recycled Plastic Porch Gallows Brackets Synthetic WoodFrom: £27.90
Porch and Canopy Gallows brackets in recycled plastic do not rot and never need painting. Get the traditional look and feel of wood but with all the advantages of plastic. Sold in pairs. Standard white, but bespoke colours on request.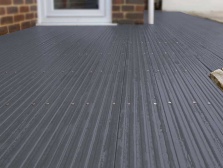 Plastic Wood Decking 120 x 20mm x 3m£32.74
Never needs painting and no maintenance required. Will last for decades with no loss in appearance.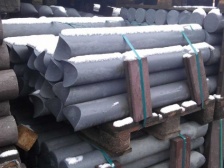 Recycled Mixed Plastic Barrier, Post with Saddle-shaped Top 120mmFrom: £23.44
Available in Brown and Grey. Very Robust and Sturdy. Will last decades.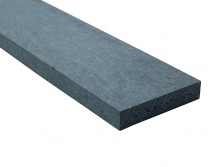 Recycled Mixed Plastic Board/Plank 100 x 20mmFrom: £4.74
Heavy duty, tough and sturdy. Great for fencing or any application requiring a strong, maintenance-free material with a wood-look. Available in Brown and Grey and no painting ever required.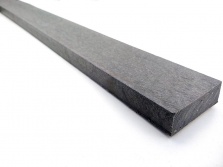 Recycled Mixed Plastic Boards 60 x 20mmFrom: £3.92
Rigid, long lasting and Eco-friendly. The smart and responsible alternative to wood. Available in Brown and Grey.