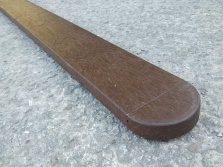 Recycled Mixed Plastic Fence Pale with Round Head 100 x 30From: £6.99
Availabe in Brown, Grey and Green, and in Various Sizes. Looks like Wood, behaves like Plastic. This is Wonderful Mainteancne-free Splinter-free Fencing profile.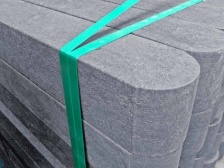 Recycled Mixed Plastic Fence Post with Round Head 90 x 90From: £14.21
Rock hard, extremely dense and long lasting. Available in Grey, Brown and Green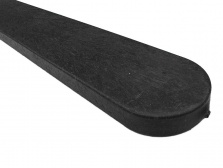 Recycled Mixed Plastic FENCING PALES 100 x 25 Round HeadFrom: £10.81
British Recycled Mixed Plastic Round Top Fence Pales 100 x 25mm with round top will last for decades with no maintenance.
(
See WRAP Cost Comparison Study
)