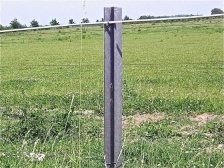 Recycled Mixed Plastic Cross Post with Point 70 x 70mmFrom: £6.48
Recycled plastic cross post with point for easy installation. Once it's in, you can forget about maintenance schedules, as they will never be needed. These posts do not rot and need no special treatments. Cuts maintenance bills and saves you time, effort and money.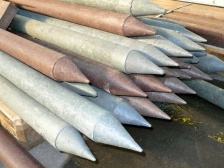 Recycled Mixed Plastic Round Post with Point DuctileFrom: £2.53
A recycled plastic fence post in mixed plastics. Wooden fence posts rot, need replacing with more materials and labour costs, not to mention the problems of fences collapsing. Put these recycled plastic posts in once and forget. They will never rot and never need preservatives. Ideal for agricultural and equestrian use.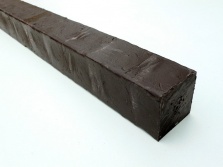 Recycled Mixed Plastic Square Post Nailer Batten 40 x 40mmFrom: £3.98
No painting required and will last far longer than wood.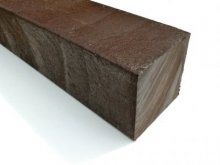 Recycled Mixed Plastic Square Post / Rail without Point 100 x 100mm UltraFrom: £37.42
This recycled plastic post is ideal for maintenance free fencing, and applications where the extra strength and durability of the
Ultra® specification
is most suited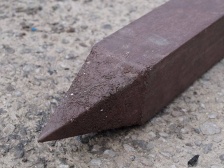 Recycled Mixed Plastic Square Post with Point 70mm x 70mmFrom: £9.39
Available in Brown and Grey, and in various lengths. Ideal for Green Schools that want to invest in a hard, sturdy, long life material.