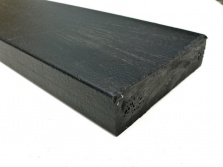 Recycled Mixed Plastic BATTEN FENCING PALE Profile 100 x 25 Square topFrom: £6.35
British Recycled Plastic 100 x 25 fence Pales. Available in various lengths to suit and two colours. Will not rot and can not be kicked through. We advise using them with 100 x 35 rails.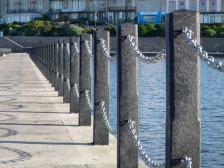 Recycled Mixed Plastic Bollard Diamond Head Hollow 140 x 140mmFrom: £48.51
Maintenance-free recycled mixed plastic Bollards. Can be installed in both concrete and/or soft permeable ground such as grass. Guaranteed to last at least 25 years.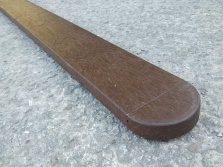 Recycled Mixed Plastic Fence Pale with Round Head 100 x 30From: £6.99
Availabe in Brown, Grey and Green, and in Various Sizes. Looks like Wood, behaves like Plastic. This is Wonderful Mainteancne-free Splinter-free Fencing profile.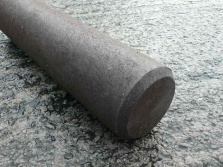 Recycled Mixed Plastic Hollow Palisade without Point 100mm diaFrom: £5.38
Kedel hollow recycled plastic palisades are available in brown or grey and 40, 60, 80 and 100cm lengths. A long life product with no replacement or maintenance needed.100% recycled and recyclable material. 25 years guarantee.


Recycled Mixed Plastic Lumber 100 x 50mmFrom: £35.69
100 x 50mm Recycled Mixed Plastic can be used as bench seating of all kinds, as plastic joists and framework on walkways or decking, pathways, balconies, fishing pegs and more. Provides strength and durability in occasional or continual damp conditions. Never rots and looks great year in year out. The possibilities are endless. Use this material once and you'll find yourself using it again and again.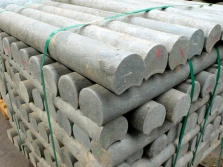 Recycled Mixed Plastic Ogee Interlocking Palisades solidFrom: £3.92
Solid Ogee Palisades in maintenance free recycled plastic.