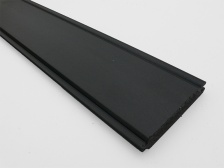 Recycled Plastic Wood - 'Tear Drop' T&G - (W)100 x (D)18mmFrom: £11.63
Kedel's Tear Drop Tongue and Groove boards/profiles will never rot, warp, splinter or crack. They are UV protected to the highest standard to minimise fading. A far more cost effective material compared to wood. Comes in various colours and is made from crushed recycled CD cases.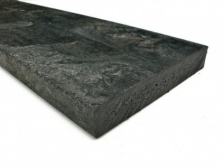 Recycled Plastic Lumber - Mixed Plastic Boards - Ultra - 150 x 25mm£18.41
Recycled Plastic Planks 150 x 25mm - A popular profile used for raised beds, planters, garden edging, fascia boards, barge boards, and quayside buffers. Tough, solid board that will never rot or need preservatives or paint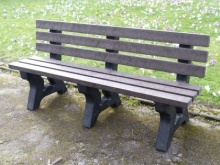 Irwell 4 seater garden benchFrom: £458.00
The 4 seater Irwell bench named after the river Irwell. Built to last and with a more ornate, stylish foot. Maintenance free.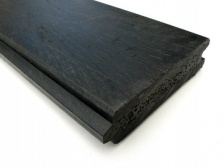 Recycled plastic lumber - mixed plastics - Tongue and Groove - 147 x 34mm£20.15
Eco-friendly, maintenance-free tongue and groove boards that are ideal for a variety of applications and will last, at least, 25 Years.