Cladding Corner Trim | 45 x 45mm | Recycled Plastic Wood£5.51
Available in a variety of colours, and 3-metre Length. Excellent whole life cost. Does not splinter. Works just like wood - no specialist tools required.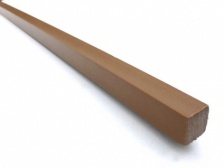 Door Trim | Door Stop | Recycled Plastic Wood | 20 x 16mmFrom: £1.25
Available in Oak, Black, Mahogany, White, and lengths 1000mm - 2400mm. Splinter-free and Maintenance-free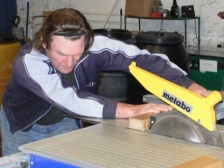 Lumber cutting service - cost per cut£0.50
Enter into the shopping basket the number of cuts required. In the comments box at the checkout, explain what cut lengths are needed.