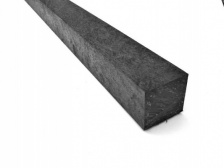 Recycled Mixed Plastic Lumber 50 x 50mm Ultra£13.51
Can be use for many applications such as for studding in damp conditions, or framing, or as Damp Protection below wooden studding. Will never rot.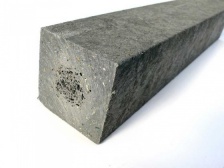 Recycled Mixed Plastic Square Post Ductile 100 x 100mmFrom: £19.40
Available in Brown Black and Grey, and Lengths 1000mm - 3000mm. Highly Sustainable - Ideal Fence Post.