Recycled Plastic Decking Looks Just Like Wood
15 November 2017 | Lewis

Recycled Plastic Decking has always outperformed wooden alternatives in every category, and for years it has resembled wooden alternatives but never has it looked identical. Until now!...
Recycled Plastic KEDECK is the most wood-like Recycled Plastic Decking Kedel have ever produced. Complete with wood-like grain, stylish colours such as Anthracite Grey, Oak & Mahogany, an impervious nature to insects, water & frost and it will not splinter, fade, crack or warp.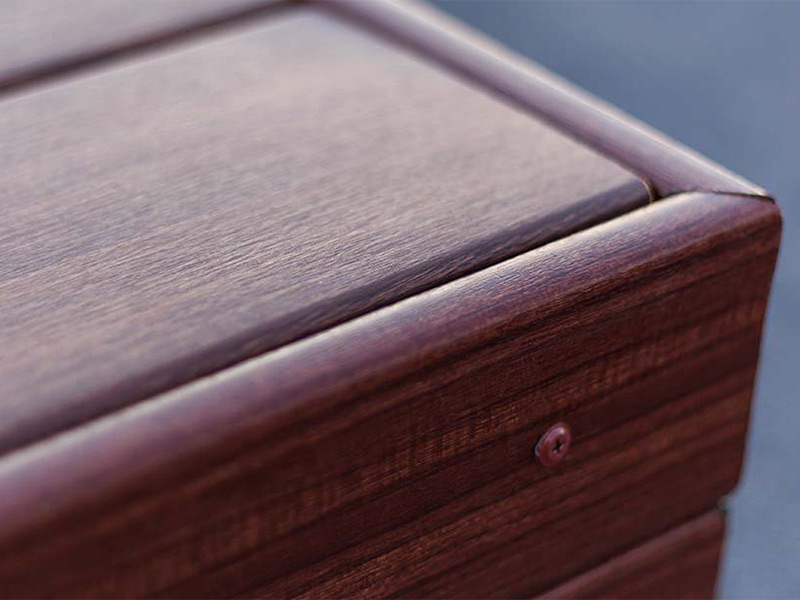 Managing Director of Kedel, Dermot Walch, installed some into his garden and invited us to come and have a look. On approach, we thought that it was a wind-up and he had actually just installed wooden decking instead!
After its installation, here is what Dermot had to say...
"Fantastic product. It has been down for three months now but still looks like it was put down yesterday. Everybody who's seen it thinks it's fantastic and cannot believe it's made from recycled plastic."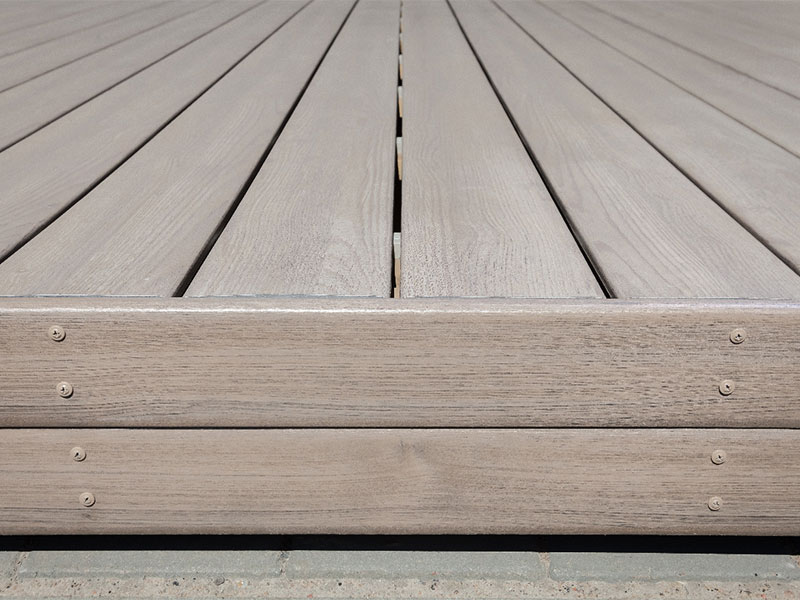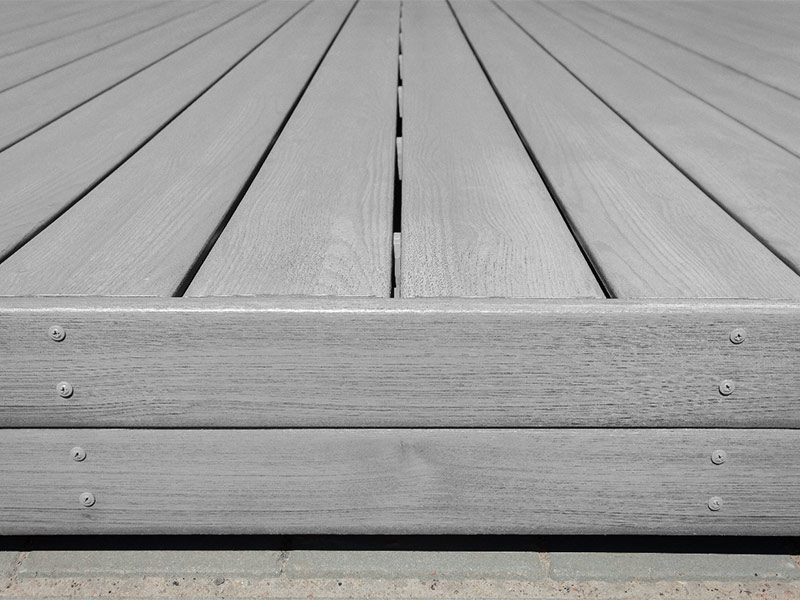 We even caught up with Kedel's Sales Executive, Graham Johnson, at The Build Show 2017 to discuss the advantages of KEDECK and its easy installation design (See video below).
Of course Recycled Plastic is more expensive, initially, but add in the costs of maintenance over a 5 year period and you may end up paying the price of your decking twice over.
Recycled Plastic Decking doesn't need ANY maintenance. Add to that a 25 Year Materials Guarantee and you're looking at a brand new, stunning decking layout, that never needs painting, staining or upkeep of any kind.