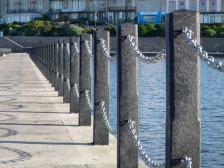 Recycled Mixed Plastic Bollard Diamond Head Hollow 140 x 140mmFrom: £48.51
Maintenance-free recycled mixed plastic Bollards. Can be installed in both concrete and/or soft permeable ground such as grass. Guaranteed to last at least 25 years.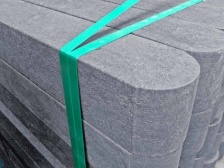 Recycled Mixed Plastic Fence Post with Round Head 90 x 90From: £14.21
Rock hard, extremely dense and long lasting. Available in Grey, Brown and Green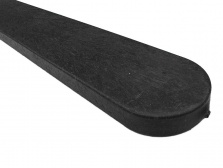 Recycled Mixed Plastic FENCING PALES 100 x 25 Round HeadFrom: £10.81
British Recycled Mixed Plastic Round Top Fence Pales 100 x 25mm with round top will last for decades with no maintenance.
(
See WRAP Cost Comparison Study
)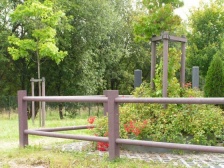 Recycled Mixed Plastic Paddock Rail, Crossbar 80mmFrom: £35.49
Strong, sturdy maintenance-free Paddock Rail Crossbar. Ideal for external use as this product will not rot. 25 years guaranteed.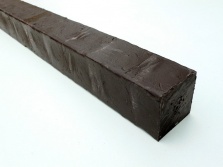 Recycled Mixed Plastic Square Post Nailer Batten 40 x 40mmFrom: £3.98
No painting required and will last far longer than wood.