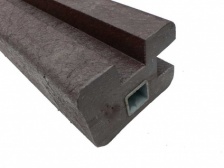 Recycled Mixed Plastic Corner Post for View Protection Wall (L)2500 x (W)160 x (D)120mm£199.46
Available in Brown, and 2.5m Length. Strong and Sturdy.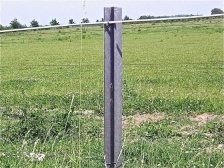 Recycled Mixed Plastic Cross Post with Point 70 x 70mmFrom: £6.48
Recycled plastic cross post with point for easy installation. Once it's in, you can forget about maintenance schedules, as they will never be needed. These posts do not rot and need no special treatments. Cuts maintenance bills and saves you time, effort and money.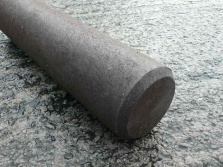 Recycled Mixed Plastic Hollow Palisade without Point 100mm diaFrom: £5.38
Kedel hollow recycled plastic palisades are available in brown or grey and 40, 60, 80 and 100cm lengths. A long life product with no replacement or maintenance needed.100% recycled and recyclable material. 25 years guarantee.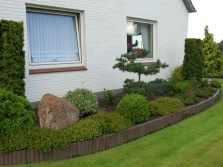 Recycled Mixed Plastic Ogee Interlocking Palisades Hollow ProfileFrom: £2.42
Hollow Ogee Palisades in maintenance free recycled plastic, ideal for edging and garden terracing. Light and easy to handle and install (watch video) Available in Brown and Grey with Dia from 68mm to 200mm and various lengths up to 1000mm. Solid Palisades are also available with a greater range of lengths for more extensive hard landscaping.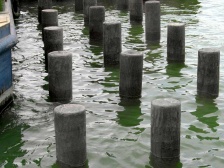 Recycled Mixed Plastic Piles Support Posts 200mm diaFrom: £176.95
Available in Grey and Brown, and Lengths 3.5m - 6m. Extremely Robust and Waterproof