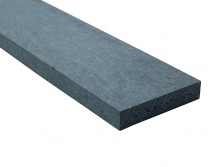 Recycled Mixed Plastic Board/Plank 100 x 20mmFrom: £4.74
Heavy duty, tough and sturdy. Great for fencing or any application requiring a strong, maintenance-free material with a wood-look. Available in Brown and Grey and no painting ever required.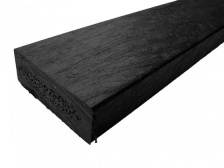 Recycled Mixed Plastic Boards 100 x 35 Ultra£29.33
Often used for Fence Rails on Picket Fencing and Fence Panels. Extremely tough, maintenance free and with lower lifetime costs compared to wood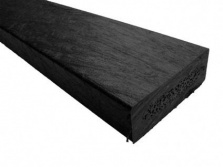 Recycled Mixed Plastic Boards 90 x 38mmFrom: £21.65
Can be used as fencing rails. Maintenance free, extremely robust, with no cost of ownership.