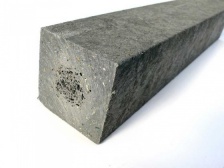 Recycled Mixed Plastic Square Post | Ductile | 100 x 100mmFrom: £22.88
Available in Brown Black and Grey, and Lengths 1000mm - 3000mm. Highly Sustainable - Ideal Fence Post.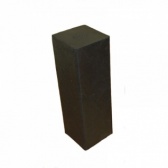 Recycled Plastic Driving ToolFrom: £7.14
These robust tools are designed to aid the installation of 50 x 50mm,
70 x 70mm, 75 x 75mm 90 x 90mm and 100 x 100mm Post Spikes, to protect the shoe whilst hammering into the ground. The Driving Tool should always be used when installing Post Spikes.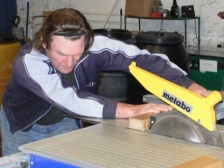 Lumber cutting service - cost per cut£1.10
Describe the cuts needed in the text box provided and then add the total number of cuts to the basket and if you are finished shopping proceed to checkout.