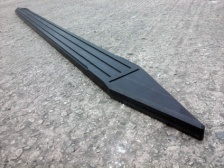 Finial and Cross Member Kit | Recycled Plastic Wood£108.14
Image is a specimen and actual finial design may be slightly different. But these recycled plastic finials look like wood, but they behave like plastic. No painting and no rot.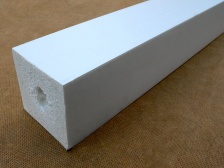 Recycled Plastic Wood Square Post | 88 x 88mm£97.83
An 88 x 88mm recycled plastic post in 4 colours. Use wherever wood posts would normally be used but avoid the need for maintenance and save on long term costs.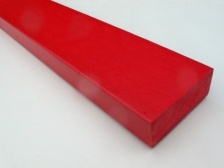 Recycled Plastic Wood - Colours - 100 x 40mmFrom: £32.96
Our Multicoloured Plastic Wood 100 x 40 comes in a range of lengths and colours, and is a popular product for use in picnic tables, seating, benching and playground equipment. It's ideal for schools and nurseries where young children appreciate the bright colours or to match school colours. And no splinters for little fingers.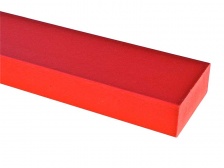 Recycled Plastic Wood - Colours - 100 x 30mmFrom: £24.72
Available in Red, Blue, Green, Yellow and White with wood-like texture.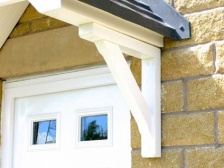 Pair of Recycled Plastic Porch Gallows Brackets | Synthetic WoodFrom: £23.24
Porch and Canopy Gallows brackets in recycled plastic do not rot and never need painting. Get the traditional look and feel of wood but with all the advantages of plastic. Sold in pairs. Standard white, but bespoke colours on request.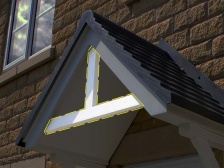 Pediment for Porch Canopy | Plastic Wood | Recycled Plastic£20.55
If you are tired of rotten wood try a recycled plastic pediment for your porch canopy instead. No painting, UV stable, Never rots. No cost of ownership.