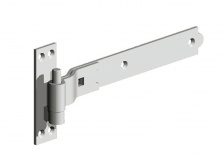 Band & Hook Hinge Kit CrankedFrom: £25.08
Large Cranked Hinge Kits for Gates and Doors.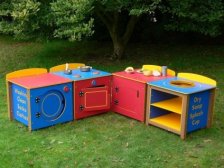 Kitchenphonics Outdoor Play Kitchen - Set of 4 Units£1,072.70
The complete set of Kitchenphonics Play Kitchen Units - for Playing AND Learning at the same time - Recycled Plastic UK sourced - no maintenance bills or replacement costs. These units do not rot and will last for generations of children. Designed in accordance with ROSPA guidelines.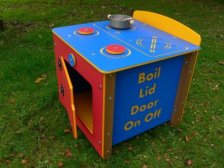 Kitchenphonics Play Kitchen Cooker Unit - Recycled Plastic£261.95
This Outdoor or Indoor Play Cooker contains realistic features and like all our Kitchenphonics range has 8 kitchen, in this case cooker, related words etched onto its side panels. Designed to stimulate role play and can also be used as a Phonics teaching aid.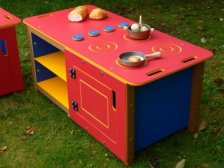 Outdoor Kitchen Play Cooker / Oven Unit Double size Recycled Plastic HDPE£534.60
A beautifully designed double width play cooker kitchen unit. UV Protected against fading. Wheels at one end and handles for portability. Recycled and recyclable plastic HDPE that will never rot or need recurrent maintenance. Easy to clean with normal household cleaning materials.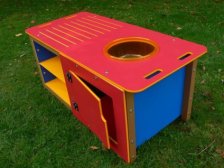 Outdoor Kitchen Play Sink Unit Double size Recycled Plastic HDPE£534.60
A double width kitchen play sink unit in brightly coloured, UV protected, durable, recycled HDPE plastic. Can be left outside all the year round as well as used indoors. Will never rot and will be in use for generations of children.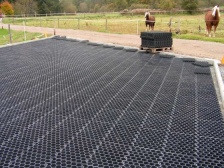 Paddock Ground Reinforcement Grid Recycled Plastic£6.37
Versatile Recycled Mixed Plastic Paddock Reinforcement Grids are designed to be trodden on with hooves of all shapes and sizes. Strengthens the surrounding ground so that wearing, rotting or corrosion doesn't occur. Ideal for Paddocks, driveways and grass-areas.