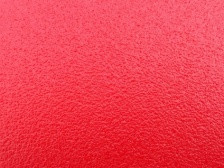 HDPE Sheet - Solid Colours - Textured/Scratch ResistantFrom: £57.30
Durable, colourfast, non toxic, UV stable and versatile. A fantastic material to be used where a lightweight, strong, maintenance free plastic sheet is required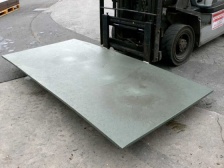 Recycled Mixed Plastic Sheet /Board | (D)25mmFrom: £51.65
Made entirely from 100% British Recycled Mixed Plastic, our Sheets are tough enough for a variety of ground, fencing and wall installations. 25 years guaranteed. Maintenance-free.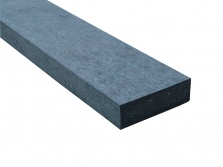 Recycled Mixed Plastic Boards | 100 x 30mmFrom: £5.51
Strong, sturdy and maintenance-free, our Recycled Plastic Boards are perfect for domestic and commercial purposes. Their versatility makes them perfect for just about any job that requires a long-lasting, eco-friendly product that looks like wood but behaves like plastic.