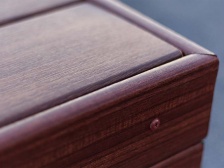 Kedeck Decking Fascia Board£22.00
Complete your realistic Recycled Mixed Plastic Decking with our Kedeck Fascia Boards. Matching colours and easy installation.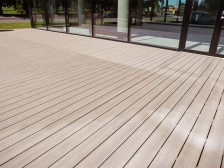 Kedeck | Recycled Mixed Plastic Decking£30.75
Realistic wood-looking Recycled Mixed Plastic Decking. High quality, requires zero maintenance. 25 Year Guarantee.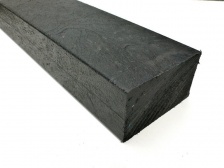 Recycled Mixed Plastic Lumber | 100 x 50mm£26.68
100 x 50mm Recycled Mixed Plastic is used as bench seating of all kinds, joists and framework on walkways or decking, pathways, balconies, fishing pegs and more. Provides strength and durability in occasional or continual damp conditions. Never rots and looks great year in year out. The possibilities are endless. Use this material once and you'll find yourself using it again and again.