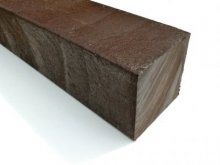 Recycled Mixed Plastic Square Post / Rail without Point 100 x 100mm | UltraFrom: £30.26
This recycled plastic post is ideal for maintenance free fencing, and applications where the extra strength and durability of the
Ultra® specification
is most suited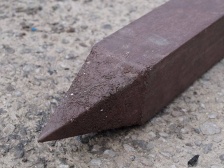 Recycled Mixed Plastic Square Post with Point 70mm x 70mmFrom: £7.59
Available in Brown and Grey, and in various lengths. Ideal for Green Schools that want to invest in a hard, sturdy, long life material.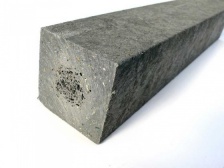 Recycled Mixed Plastic Square Post | Ductile | 100 x 100mmFrom: £15.69
Available in Brown Black and Grey, and Lengths 1000mm - 3000mm. Highly Sustainable - Ideal Fence Post.