Artificial Garden Grass | 20mm Pile DepthFrom: £433.00
Ideal for Gardens and Nurseries. Garden lawn provides a neat, trim lawn for easy cleaning and little maintenance.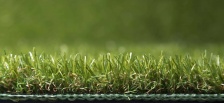 Artificial Lawn Grass | 30mm Pile DepthFrom: £366.50
Another popular product for its realistic look and feel. No need for time-consuming maintenance. ROHS Directive tested, anti-mildew.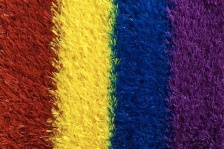 Artificial Rainbow Track Grass | 25mm Pile Depth£2,215.83
A colourful, bright, fun lawn. The children love it and so do we!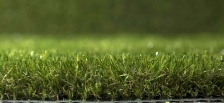 Artificial Rye-Grass | 38mm Pile DepthFrom: £1,041.25
Rye-Grass is a premium product with an exceptional natural finish. UV resistant and durable fibres. An excellent complementary product to our outdoor furniture range.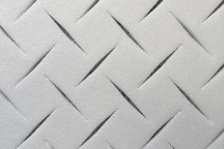 Match Base 50 - 08£10.79
A lightweight shock pad. Ideal underlay for sports surfaces and play areas.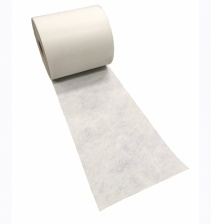 Seaming Tape LMP Extra (W)300mm£0.80
For use with Envirostick adhesives to form strong bonds with the artificial grass carpet.